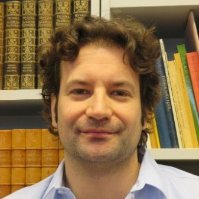 Project coordinator Dr. Malte Gasche  received his PhD. in Scandinavian Studies from the Humboldt University of Berlin (Germany). He is a researcher and project manager at the Centre for Nordic Societies at the University of Helsinki (Finland). He has managed several international summer schools on various topics ('Introduction to Holocaust and Genocide Studies', Roma and Travellers: Mobility, Persecution and Memory; Museums and Memorial Sites: Displaying and Remembering Minorities'). Furthermore, he has organized the 'First French-Finnish workshop on notions and concepts in Holocaust and Genocide Studies', 2012, and the French-Finnish workshop 'Silence and Remembrance', 2014. Gasche is Finland's representative in the committee 'Genocides on the Roma' within the International Holocaust Remembrance Alliance (IHRA). He developed and coordinated the pilot-project 'Diverging Fates: Travelling Circus People in Europe under National Socialism' (www.divergingfates.eu).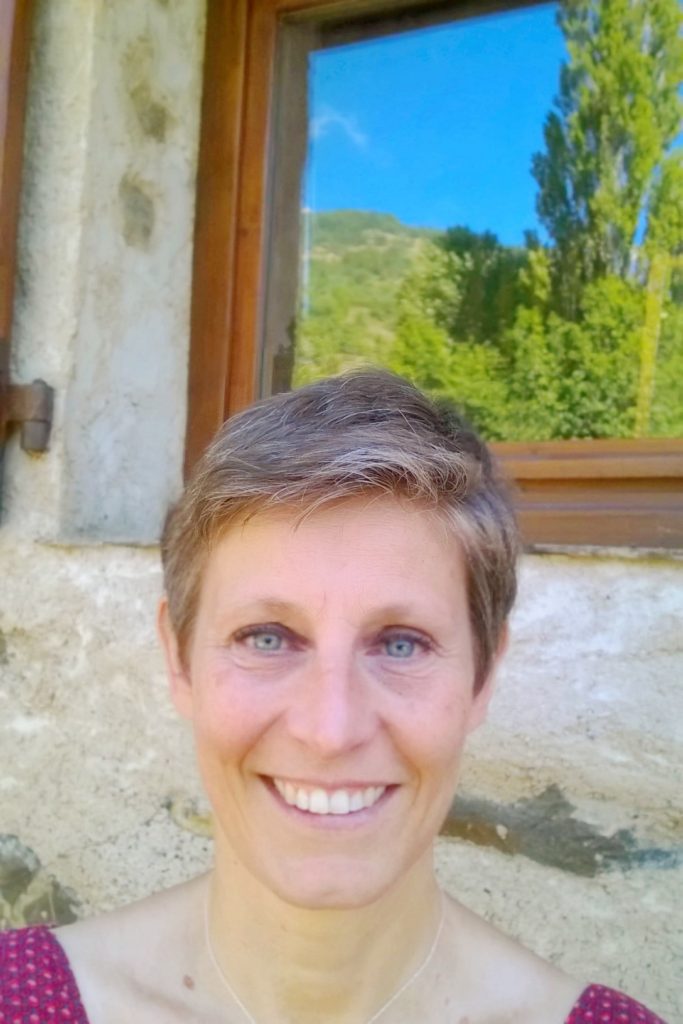 Project team member Laurence Prempain received her PhD. in History from Lyon 2 University (France). Her doctoral work has dealt with Polish and Polish Jews refugeed in France during the interwar and the World War Two. Using a gendered approach, she has analysed the strategies they developed to face exclusion, internment or deportation. She has especially paid attention to silence as a source of invisible strategies. Laurence is also graduate of the ARSEC/Lyon 2 University (ARSEC, Agence Rhône-Alpes de Services aux Entreprises Culturelles (French cultural service business group) and has organised several exhibitions dedicated to art or to art and history in France and Finland. Laurence is an associate researcher of LARHRA (Laboratoire de recherches historiques Rhône-Alpes, France) and a member of AEMI (Association of European Migration Institutions). She currently works at Hanken University (Helsinki).
Project team member Martin Holler studied German and Eastern European history and Slavic (Polish and Russian) literature in Heidelberg and Berlin. He is currently completing his dissertation on 'Soviet Roma under Stalin and Hitler' at the Humboldt-University of Berlin. At the same time, he is involved in the editorial project 'Appointments Diary of Heinrich Himmler, 1943-1945' of the German Historical Institute, Moscow. Martin Holler is specialized on the history of Sinti and Roma, National Socialism, and Stalinism. To his most important publications belongs the monography Der nationalsozialistische Völkermord an den Roma in der besetzten Sowjetunion 1941-1944 (Heidelberg, 2009).
Project team member Johanna Prantz studied Language and Culture studies, specializing in political history and international relations (BA) and Cultural Science/History, specializing in WW2 and Public History at the University of Utrecht in the Netherlands. Interested in the remembrance of her home country, she is originally from Austria, her master thesis compared the remembrance of the Second World War in Germany and Austria, on how their cultural differences and how the perceptions of the two countries after the war by the Allied forces influenced this development. She is currently working as a research assistant at NIOD (Dutch Institute of War, Holocaust and Genocide Studies) in Amsterdam. Johanna is also a performer and streettheaterartist for many years and works for different stilt theater groups from the Netherlands and Germany. She is in the process to build a PhD project and hopes to finally be able to connect these two worlds in the near future.
Håkan Ståby holds a Masters Degree in Economics/Marketing and Computer Science and works as an IT Architect. He helps the project with all things digital.